I love books. Especially if they pertain to birds. I love bargains. Especially if they pertain to birds. However, when these 2 come together, then watch out brother.
A week ago I was browsing through the bargain section of my local Borders Book Store, when what does my eyes fall upon.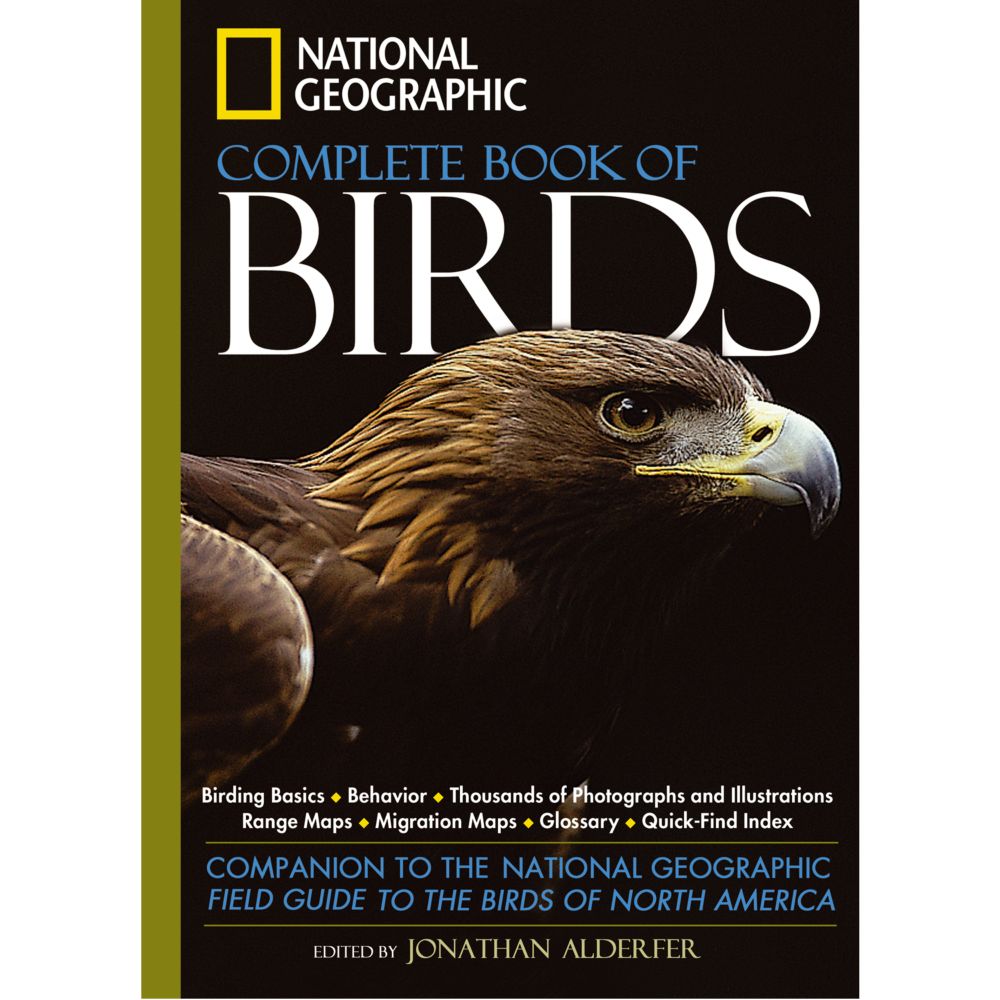 My friend John Marvin has this book, and he loves it. I've seen it at other book stores, but never gave it much thought considering I was in the market for new bird guides. As tempted as I was in getting this book, I waited. But not for long. So yesterday we were back at my local Borders Book Store when guess what they put on the shelf next to the book mentioned above.
This is like getting your cake and eating it to. Now granted I have this particular field guide, but it's a first edition that I picked up at a Hamilton County library sale a few years ago. And the best part is I picked them both up for $16.00. Now that my friends is a sweet deal.
I do believe that the companion guide will have to be my next book review.
Merry Christmas to me.